Welcome to Skudin Surf
at American Dream
Thank you all for your patience, understanding and support the past few months. We are excited to be back on track with an October 8th opening day. Registration is now open, See you in the water !  This indoor wave pool experience will make your surf dreams become a reality. Located just 5 miles from the heart of NYC in East Rutherford, NJ adjacent to the Meadowlands Sports Complex.  With warm water and fun waves, everyday is a good day to surf at Skudin Surf / American Dream.
With plenty of wave settings to choose from this state-of-the-art indoor wave pool is perfect for all ages and abilities.  Anything from the A- frame wave, under-the-lip-take-off barrel, or a perfect air section. Advanced surfers will have a field day on a perfect left and right air section. Intermediate surfers can work with our professional coaches and adjust wave settings as they progress through each session. These intermediate sessions will include learning to go down the line and improving on basic surf maneuvers.  Beginners can learn to surf from our instructors, focus on riding waves successfully, paddling and positioning into their own waves and most importantly having fun!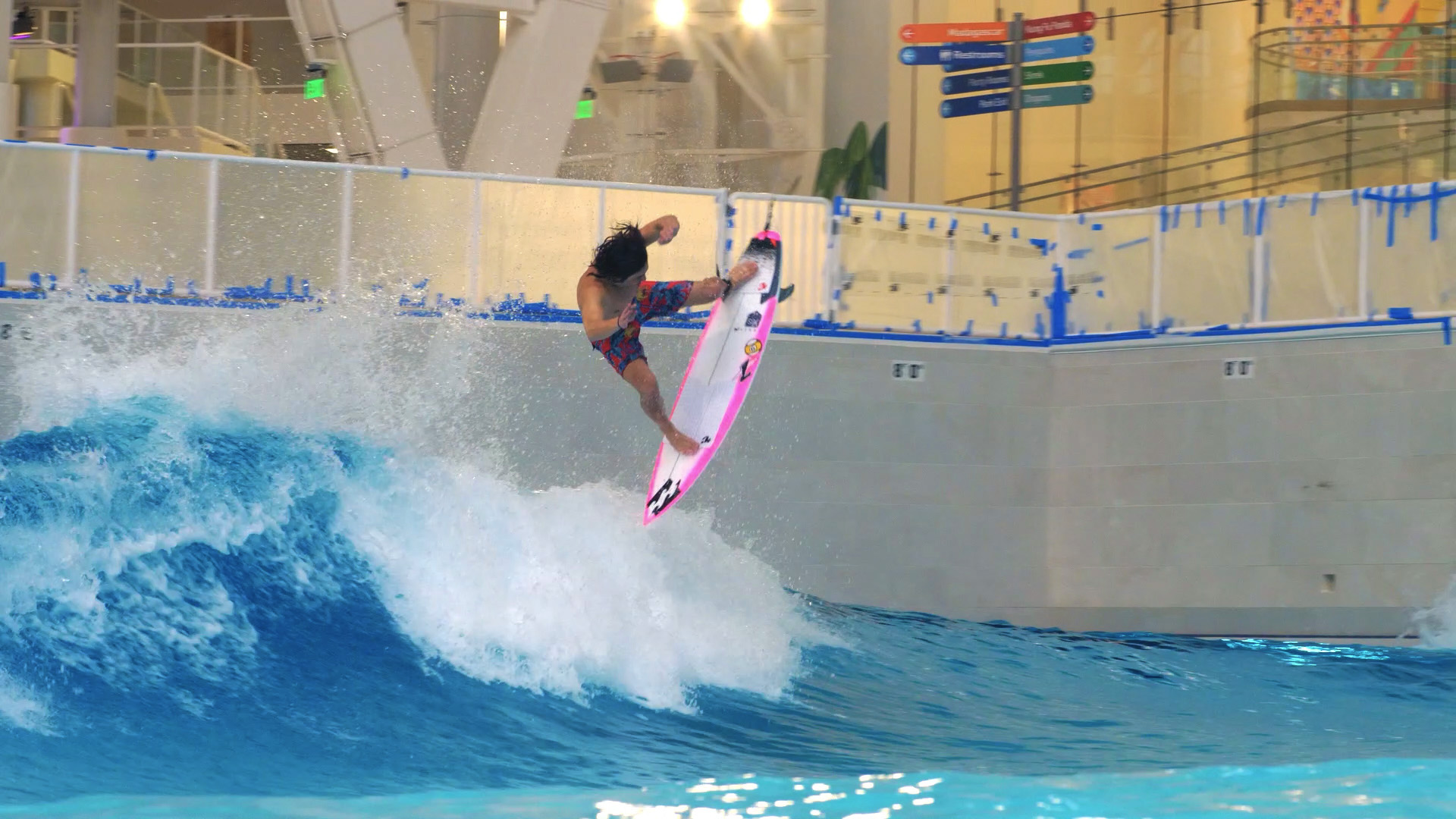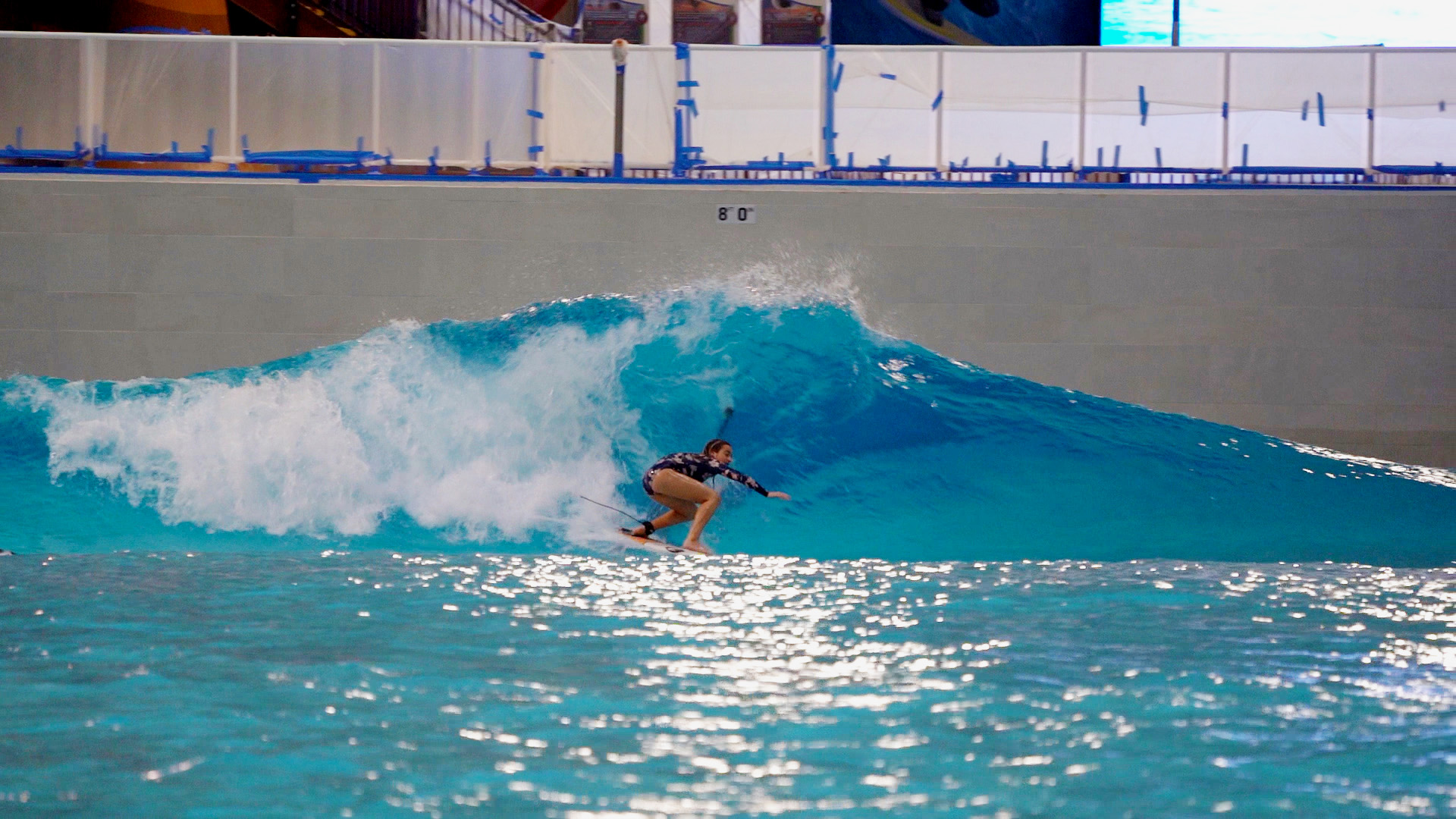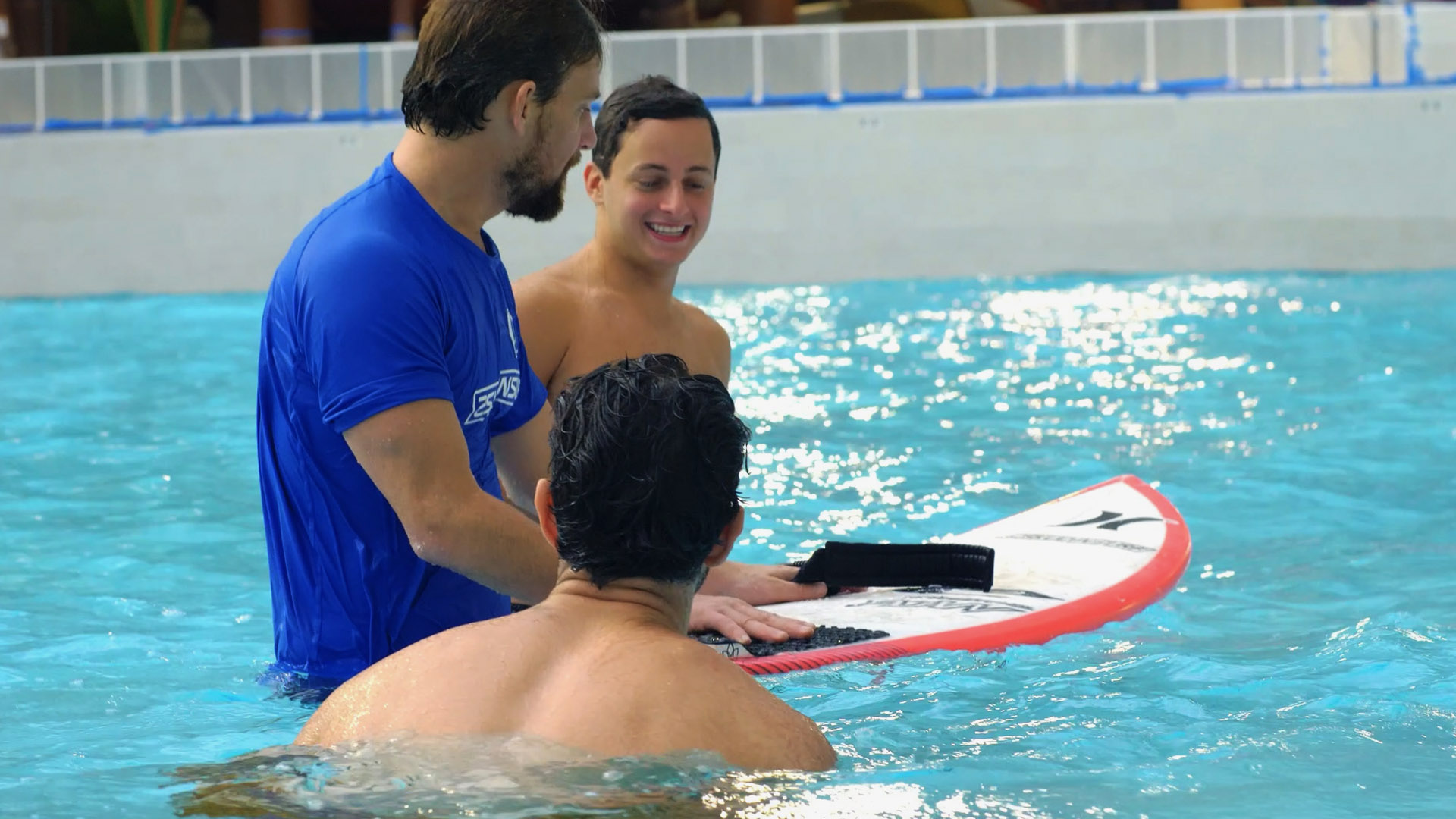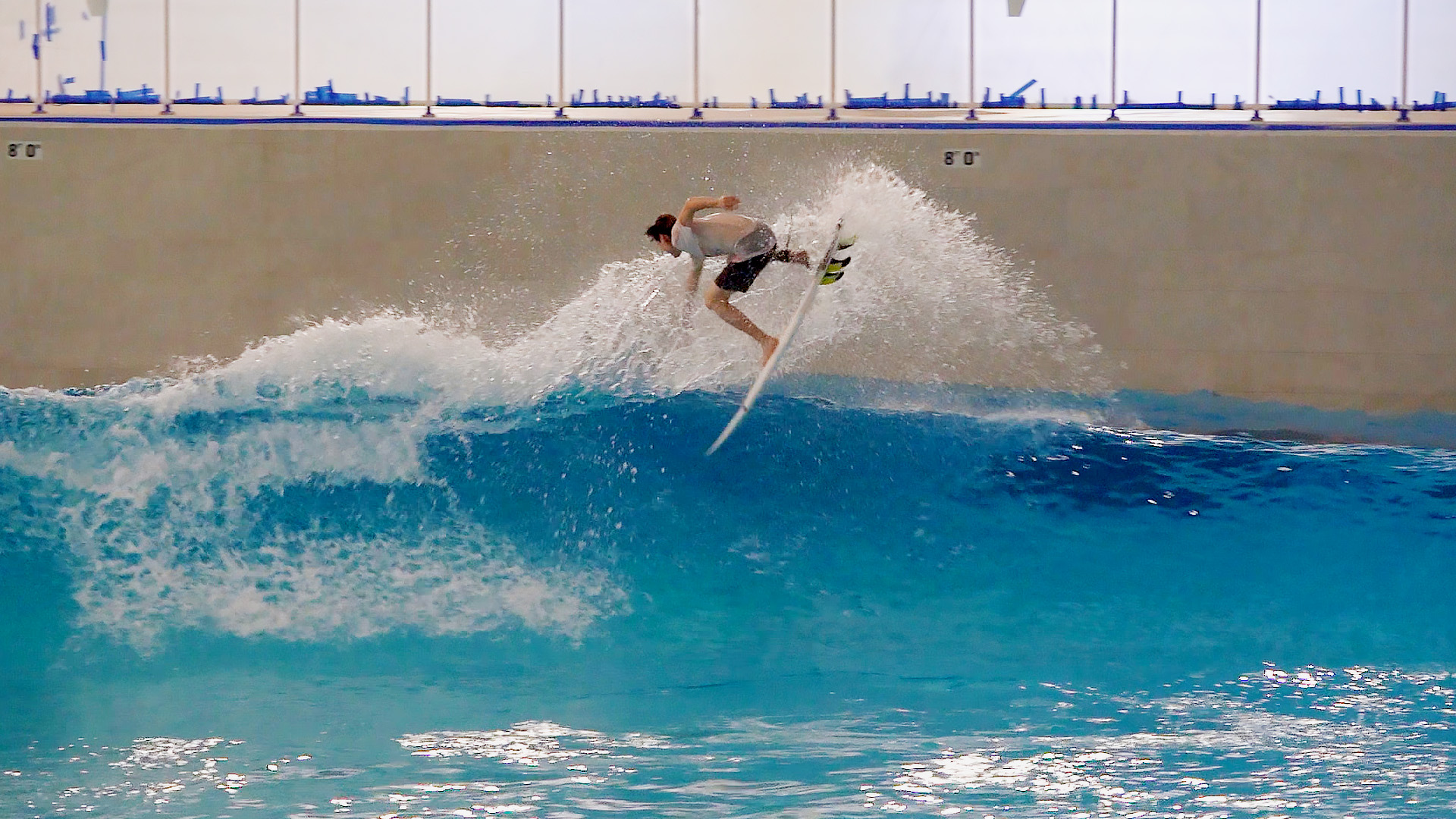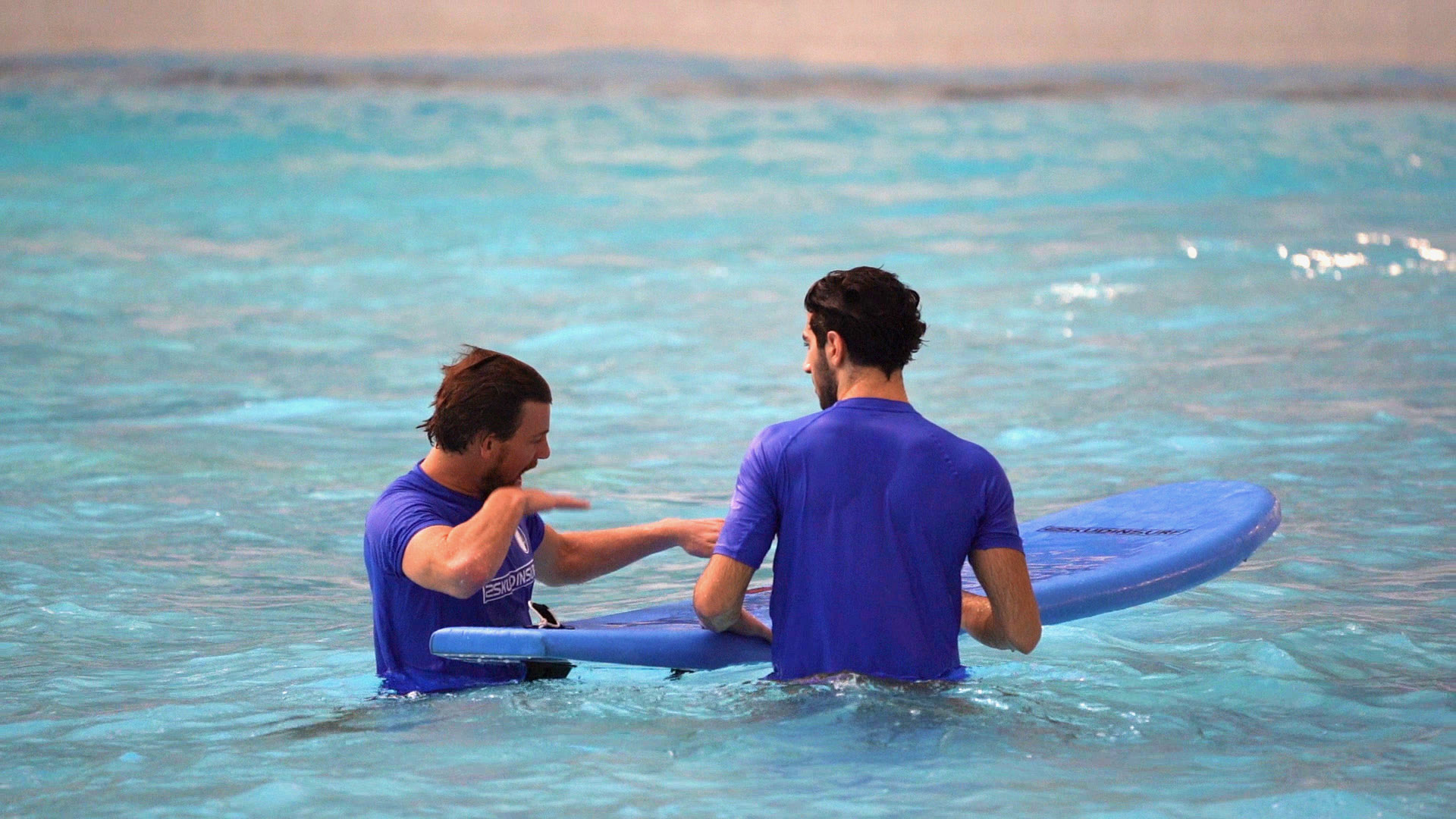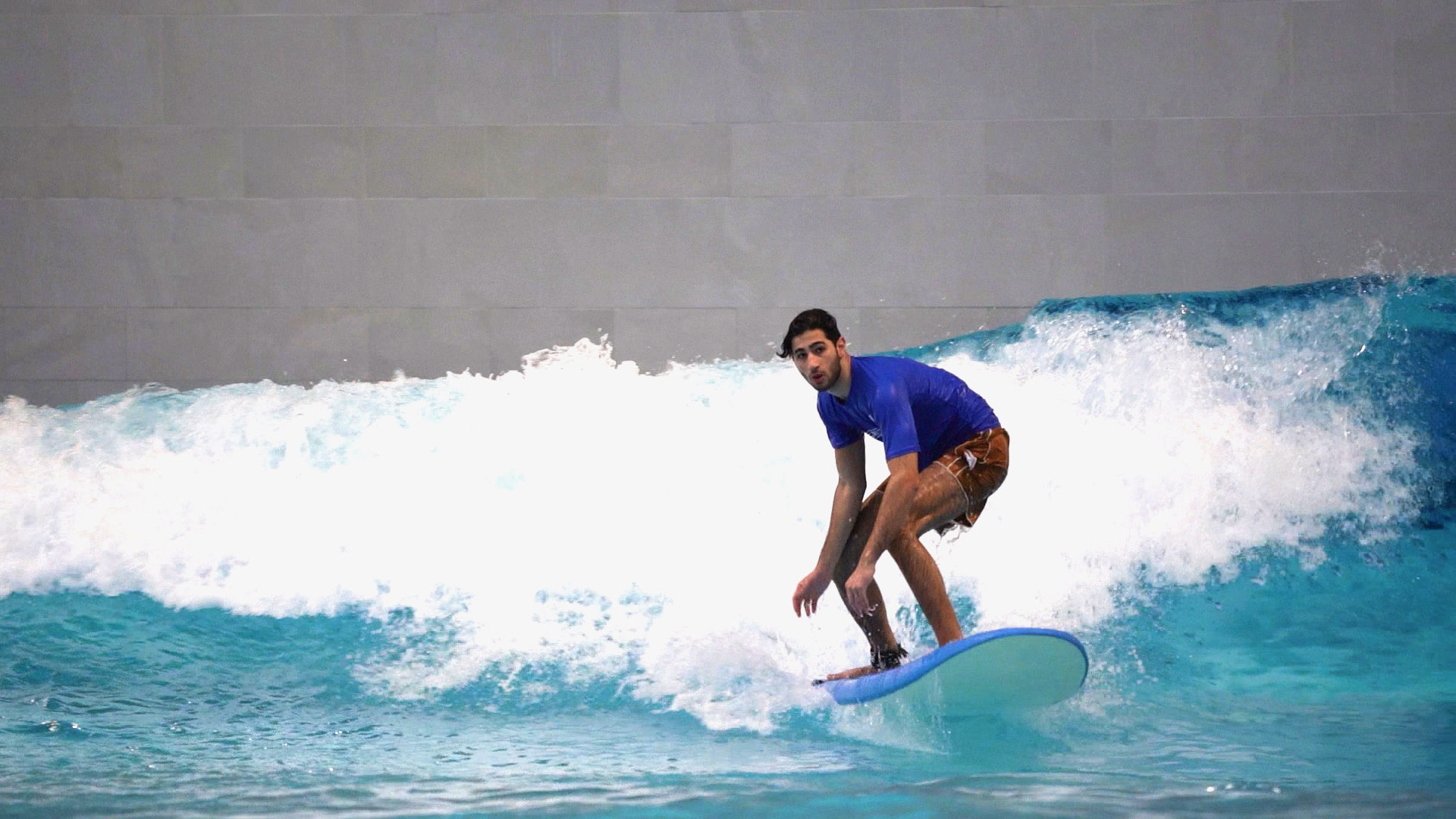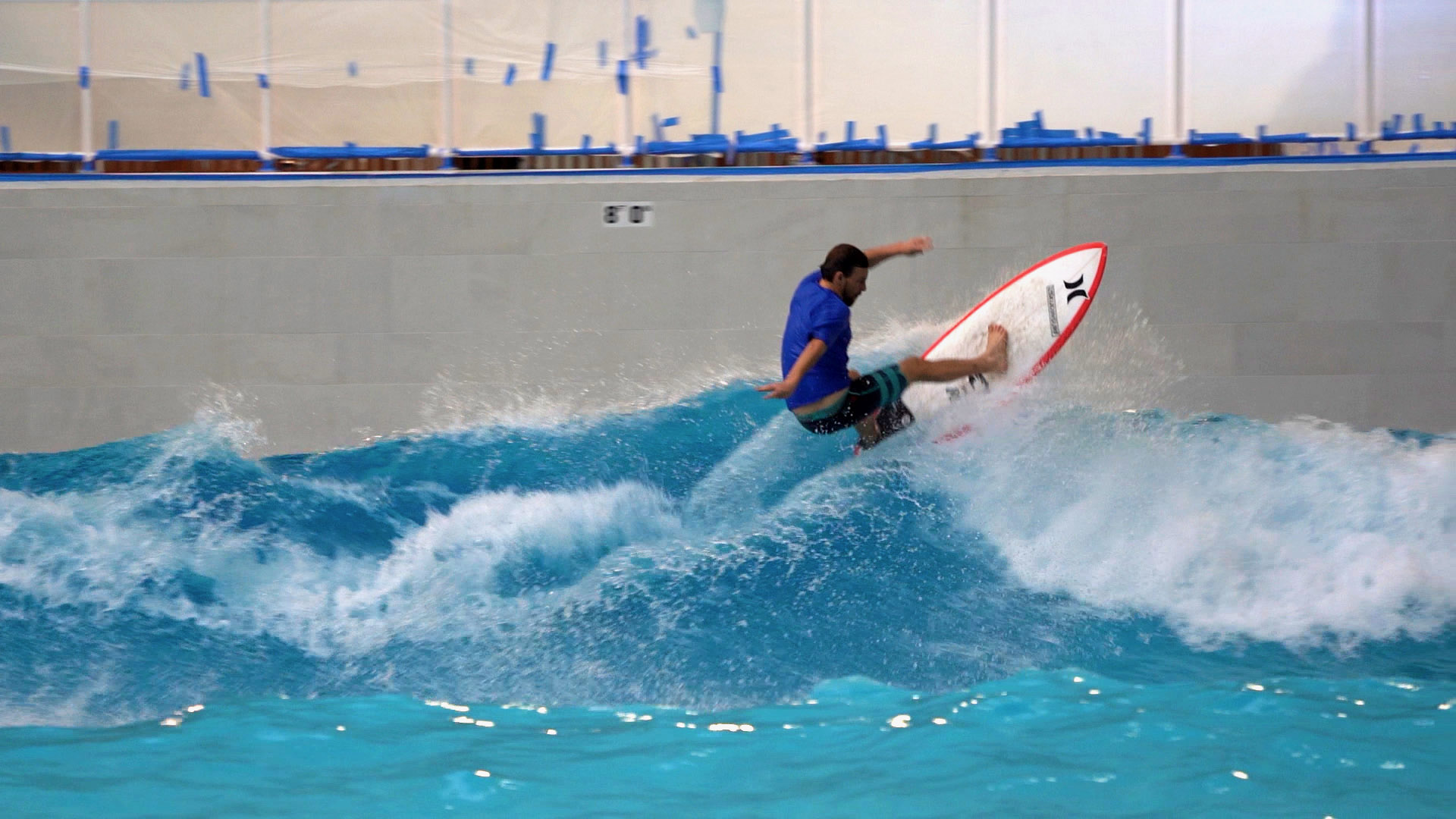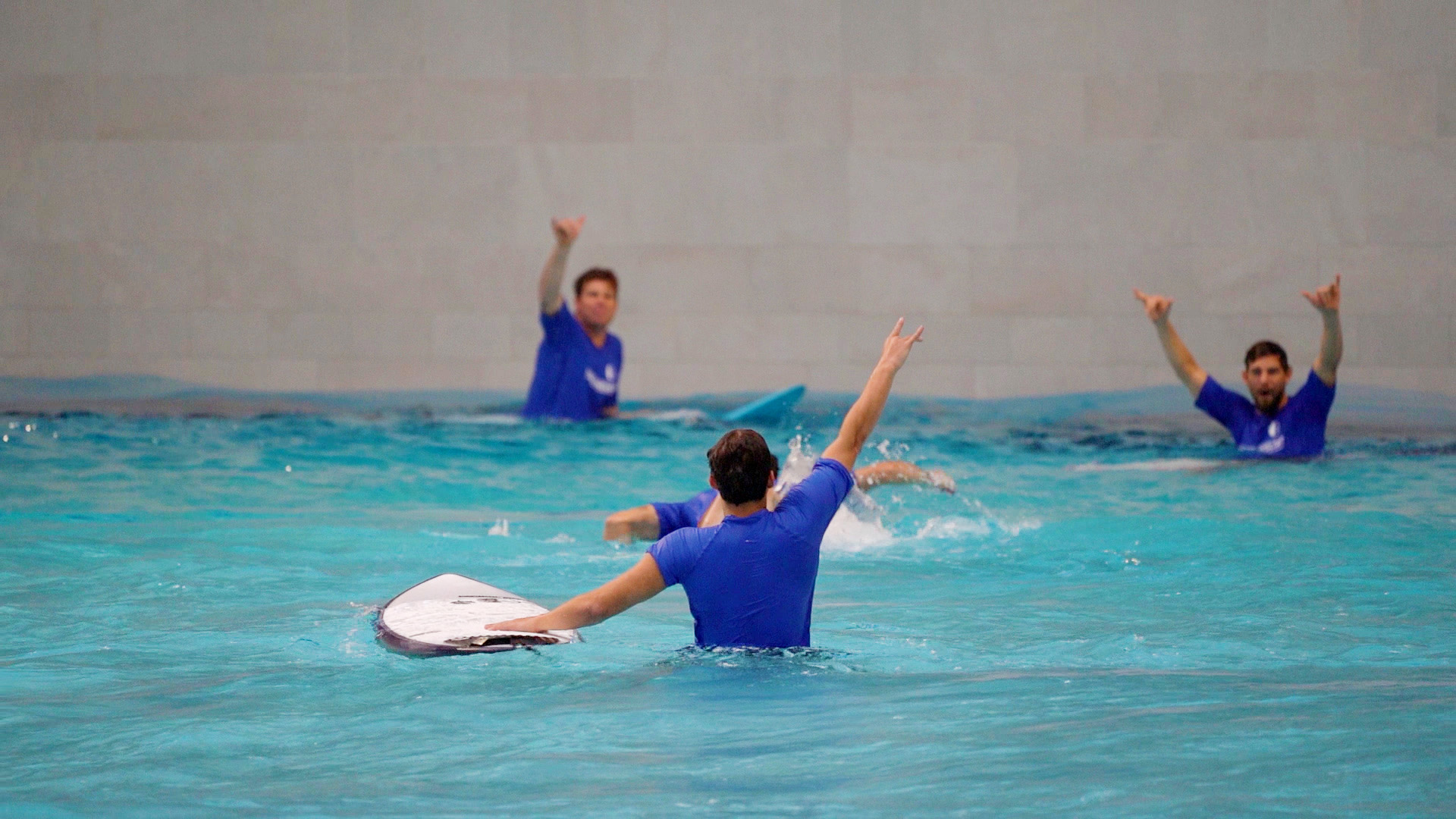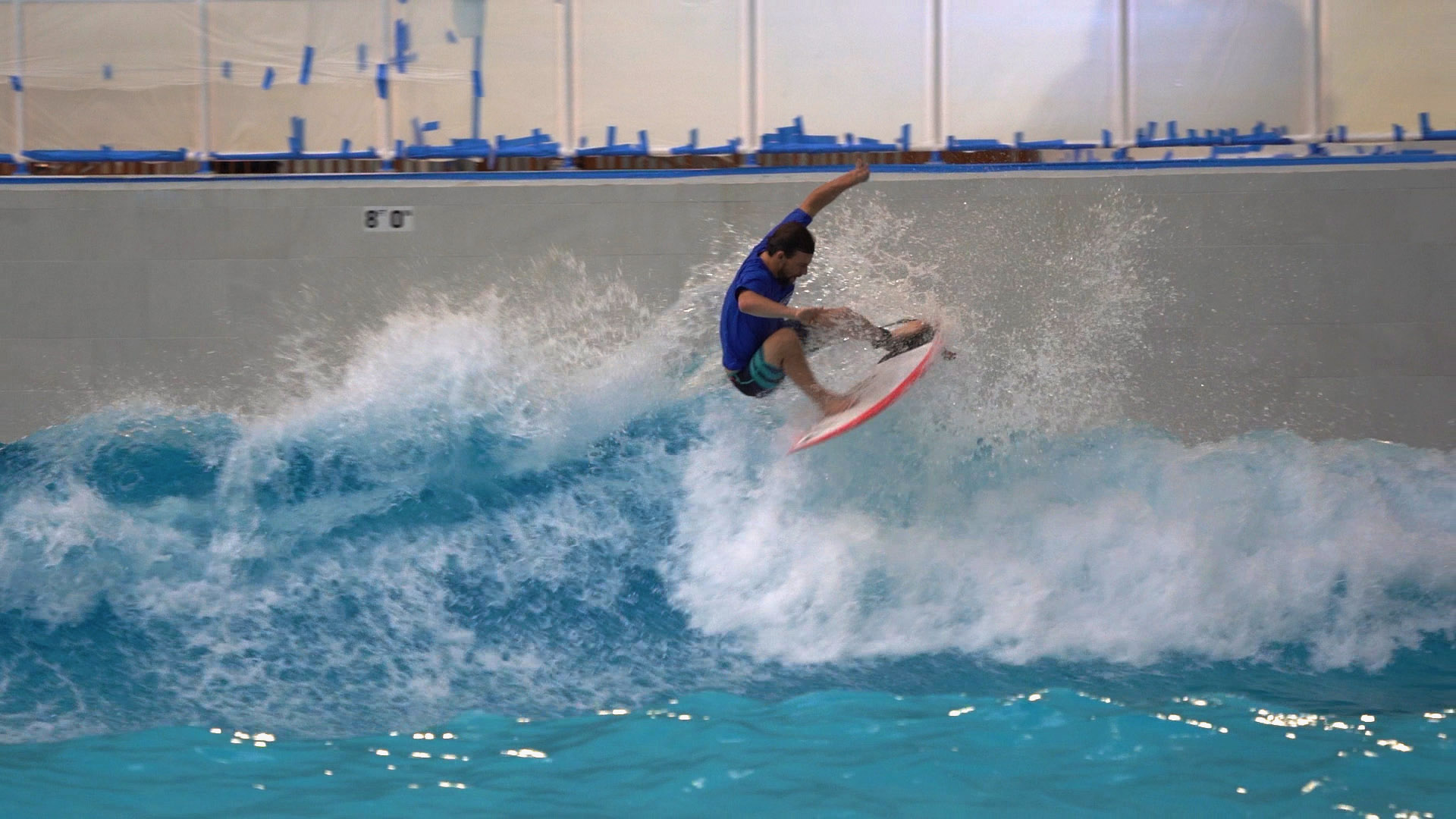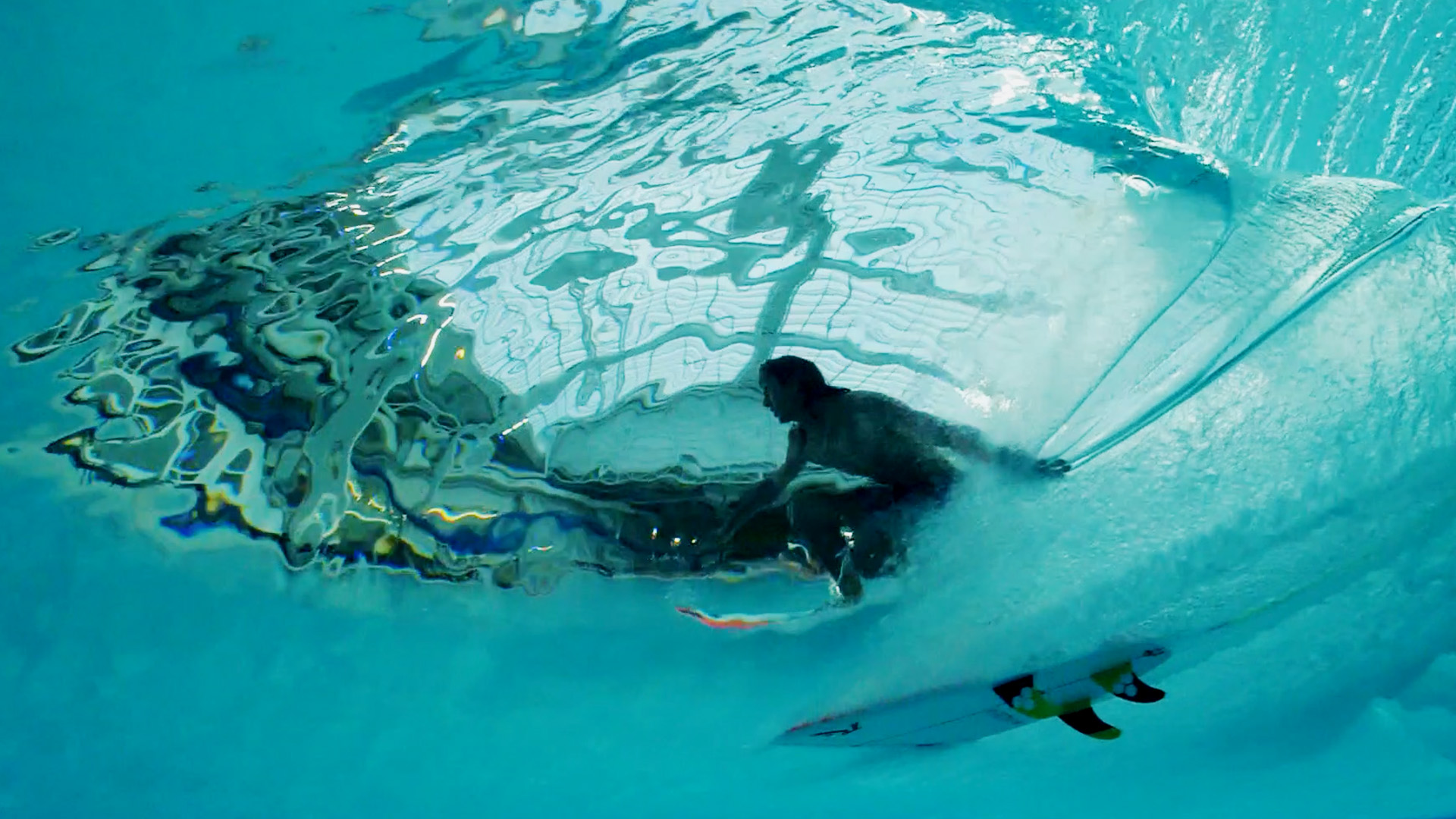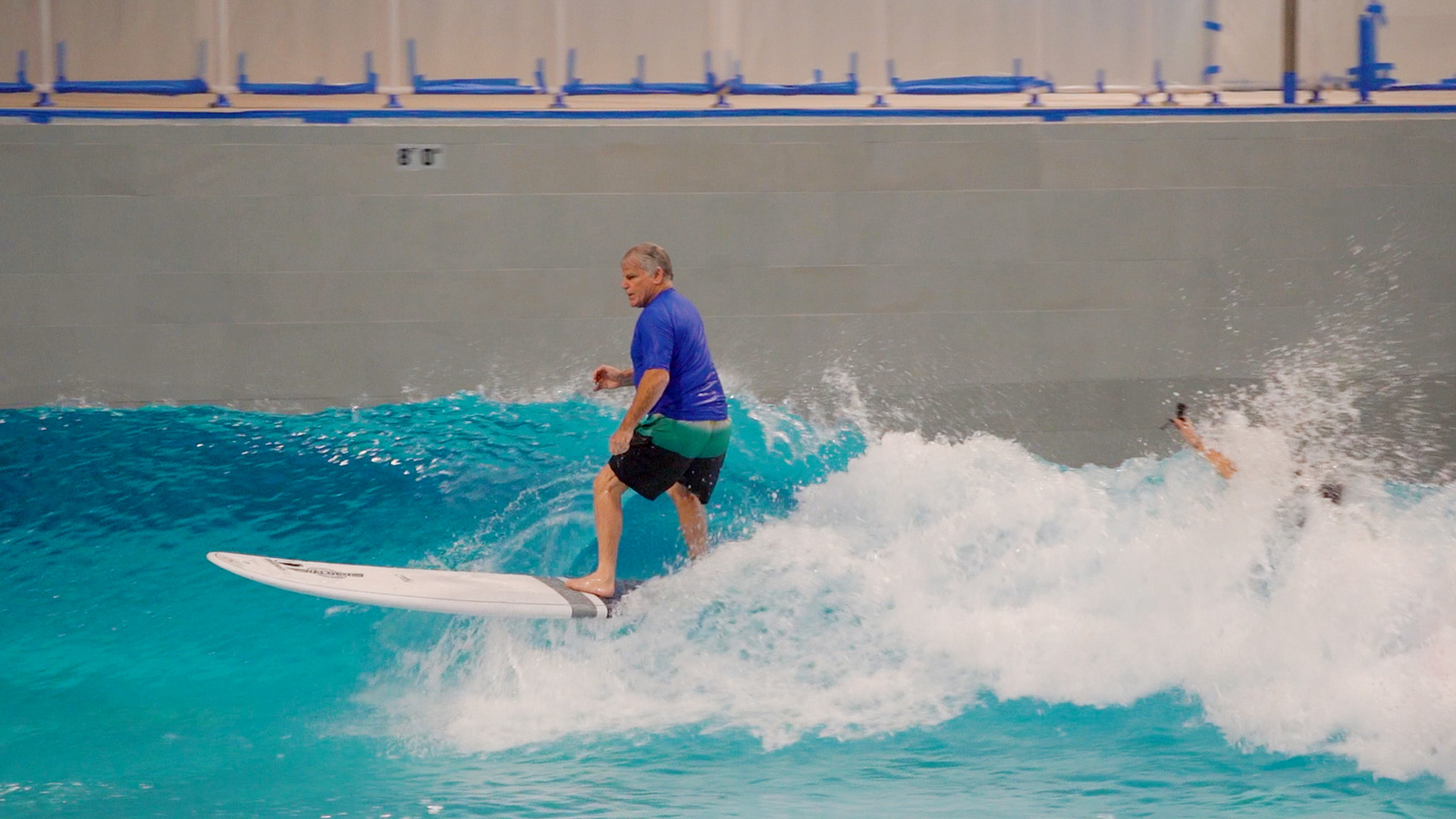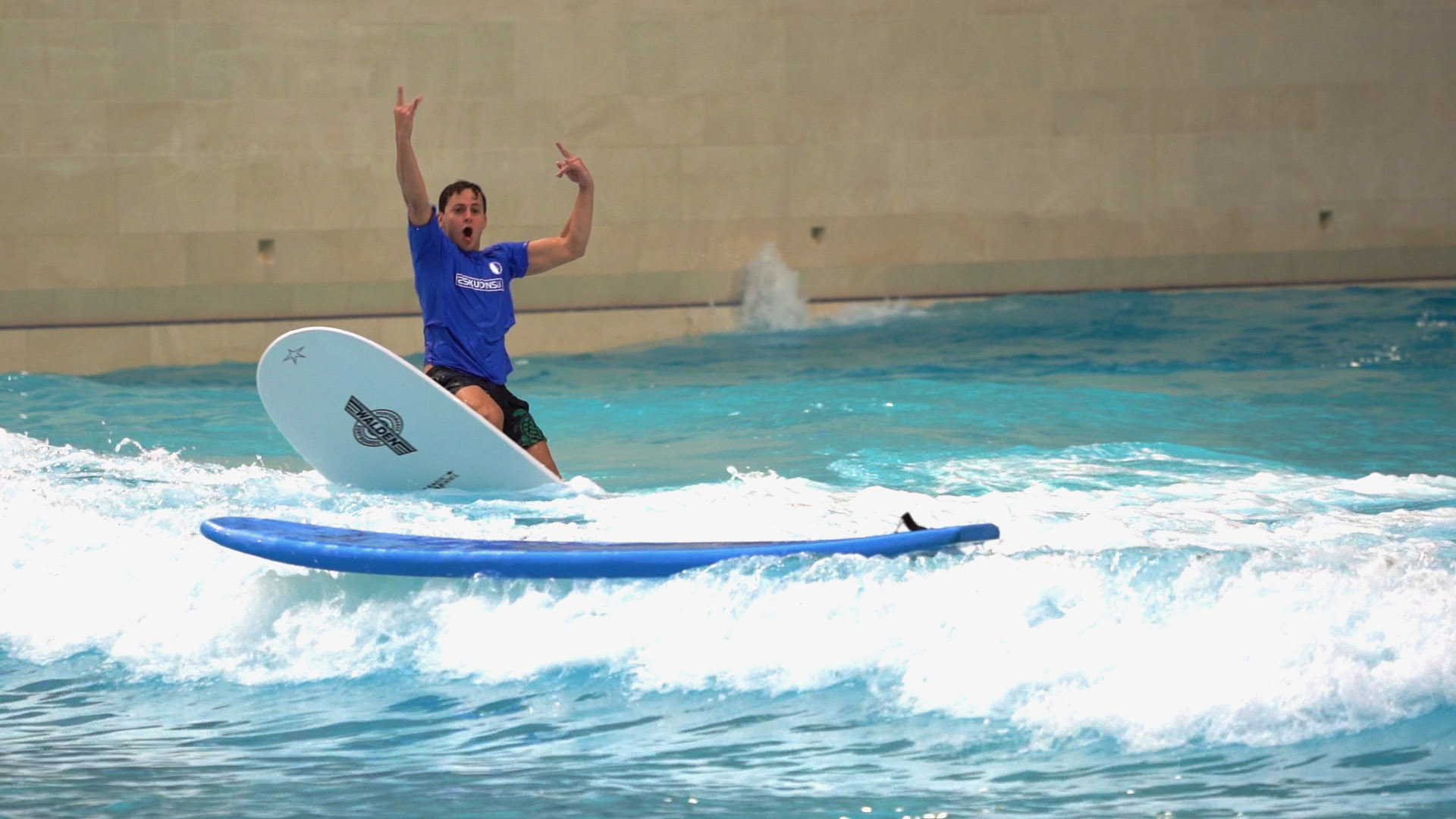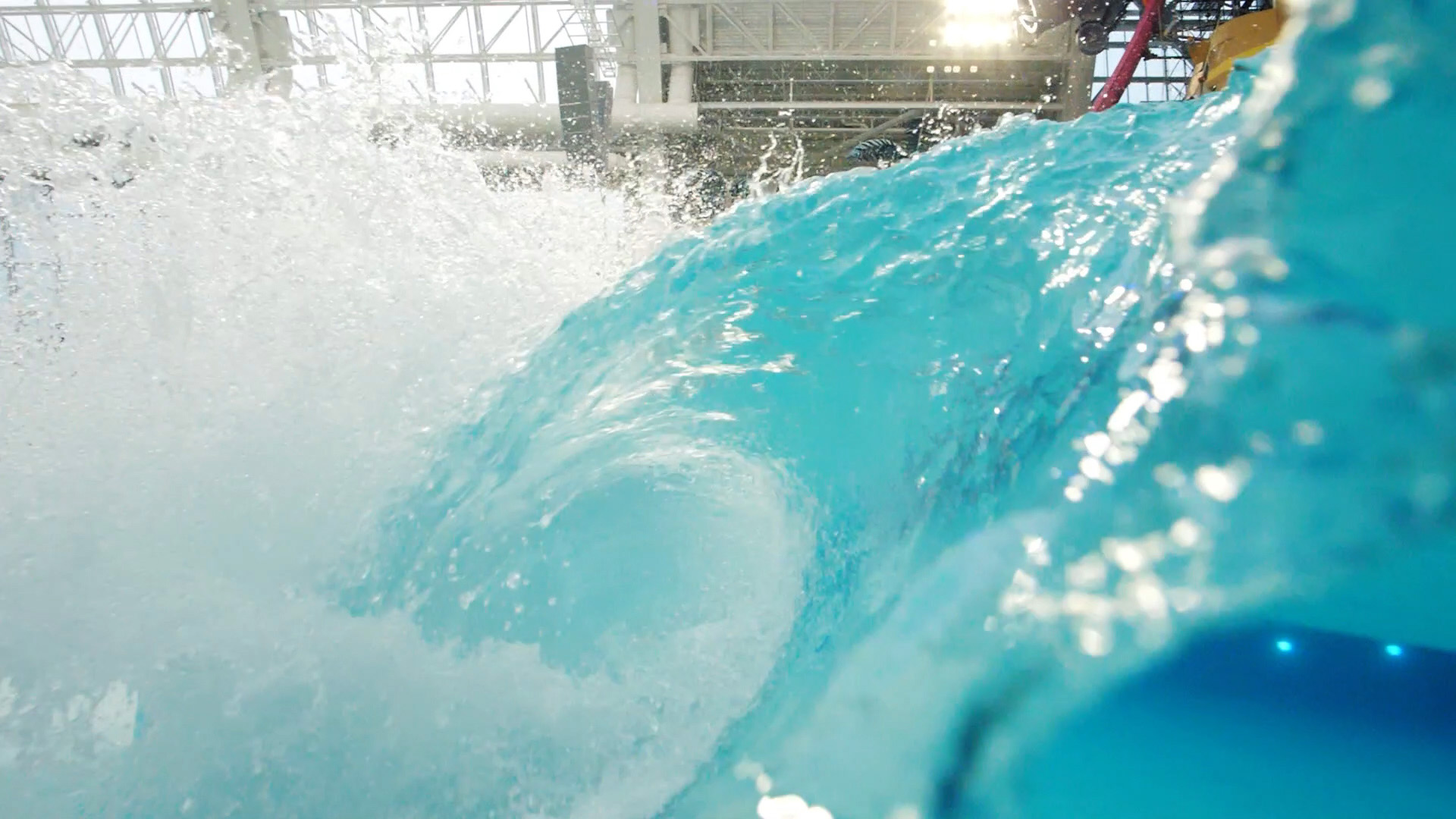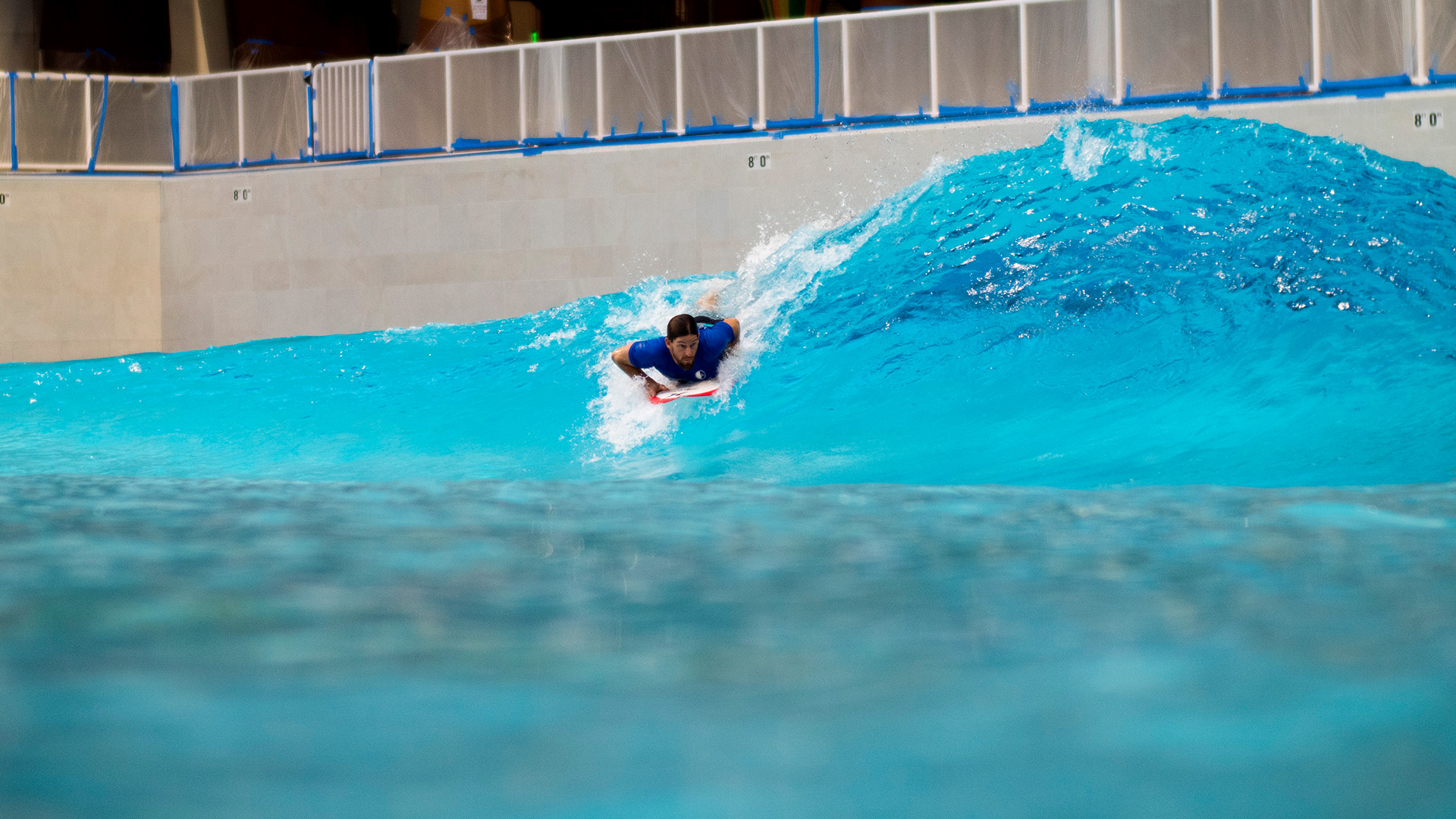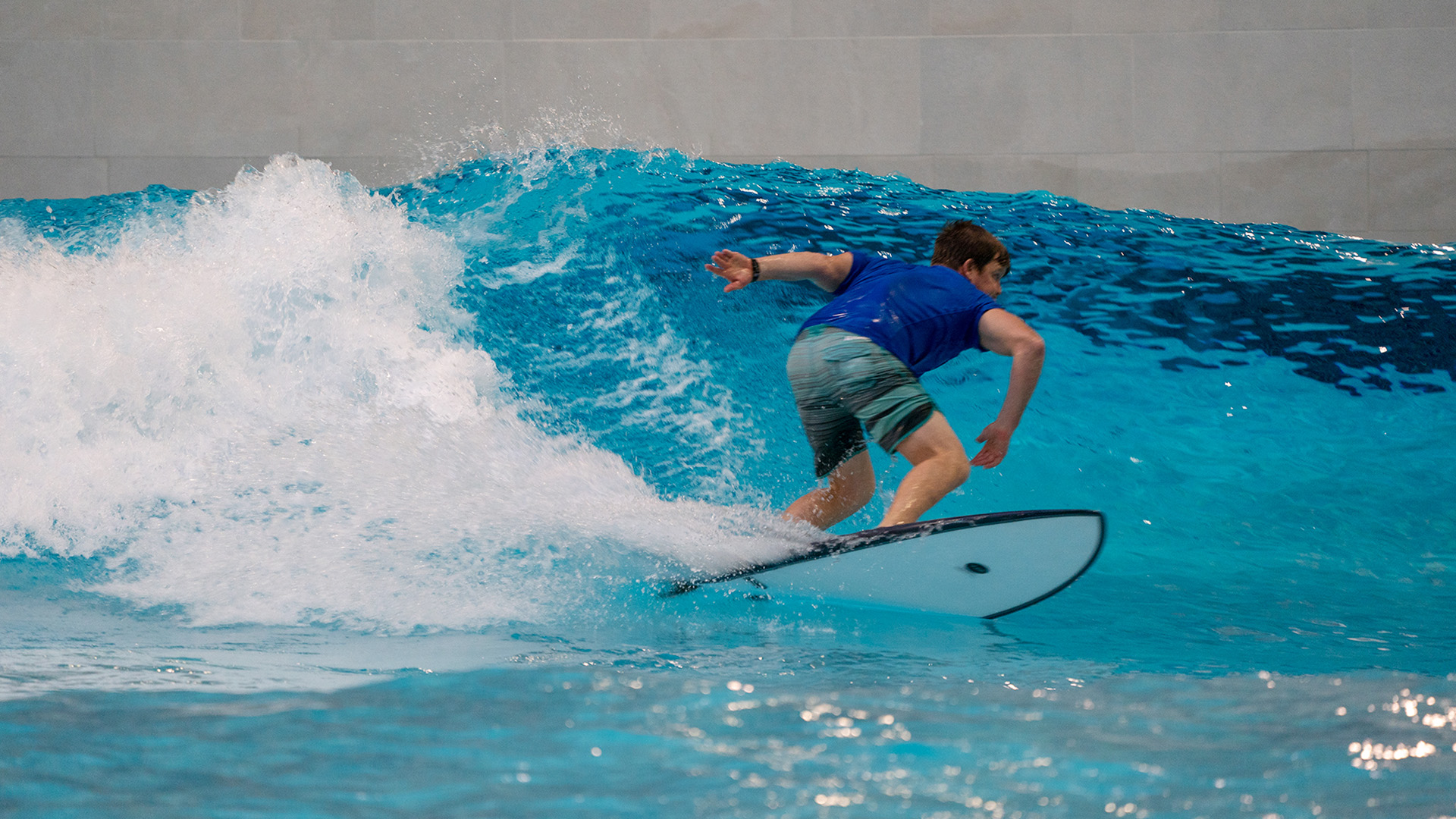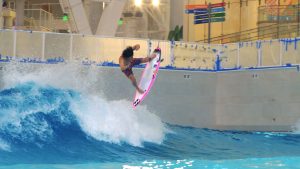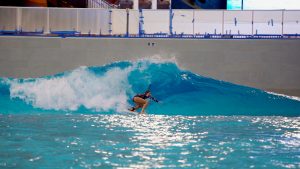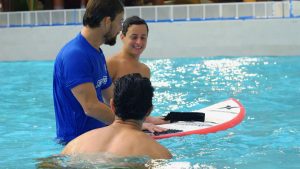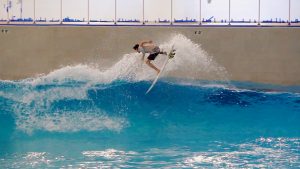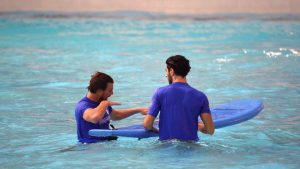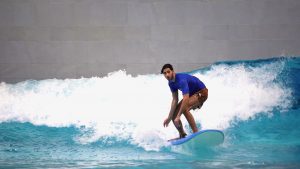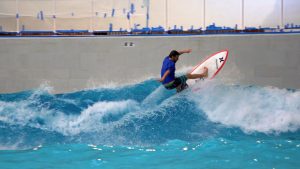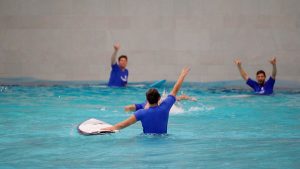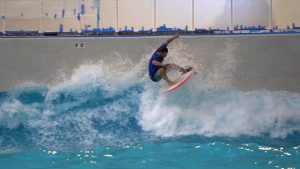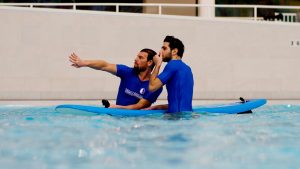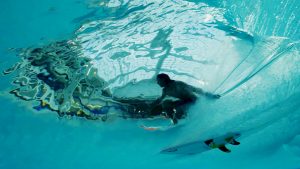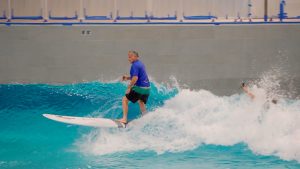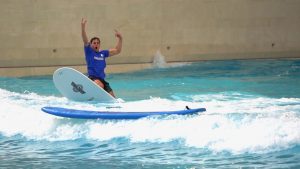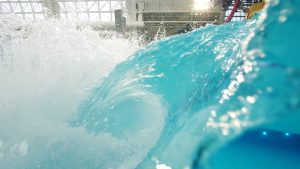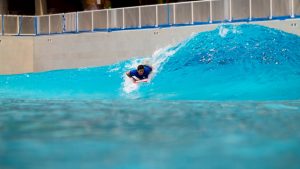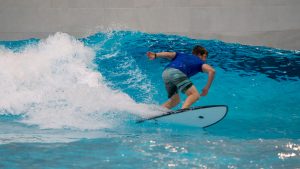 Complimentary Surfboard Quiver is free to use during any session. Short-boards, Long-boarders, Fun-shapes, Fishes, and Bodyboards are all good to go !