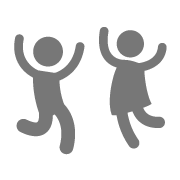 All Ages
All Abilities
limited 20 persons per session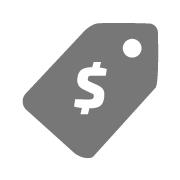 4 Hour Session
$500 per person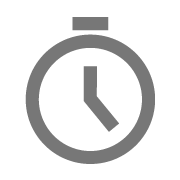 Date and Times
Monday May 10th
PM Sessions 8-midnight
Check In 45 min early
Meet at outside mall lot B near purple lights to then walk together to Water Park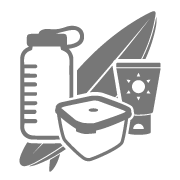 What To Bring
Swimsuit & Towel
*bring a board or use one of ours

Get Wavy with Gravy Night is SOLD OUT!  
Ben Gravy night at Skudin Surf American Dream !
Don't miss this one! All ages and abilities welcome. From fiberglass to foamy and every inflatable in-between, come to have fun and meet World renowned surfer and personality Ben Gravy. Joining Ben professional big wave surfer Will Skudin will be sending out the waves!
Leave with a smile and some prizes for everyone!!
Schedule: will be loose and everybody can surf and hang out together throughout the four hour Session. Surf time will be no less then 3 hours
This private group surf experience limited to 20 persons, minors can bring one parent or guardian as a spectator.
Check in at 7:15pm Parking Lot B – Purple lights
Learn more about wave types 
Things to know about Your session with Ben Gravy.
Includes a Wave Technician, two Surf Coaches/Surf Caddies and Lifeguards on Duty.
There are fun options for all levels of surfing abilities.
Includes private cabana on pool deck overlooking the waves.
We recommend if you want to bring your own equipment and wear short leashes to prevent boards from hitting the wall. There is a good chance of some minor dings, so leave your favorite board at home.
Start with a bigger board because having the right equipment at Skudin Surf American Dream is key. Look through our complementary quiver online or during your session. Here is a link to our quiver
Details 
Parking is free and directions will be sent with confirmation e-mail.
Please wait in parking lot B – level 1 to then go into Mall together as a group together with a Skudin Surf staff member 45 min before session.
Please look out for you confirmation e-mail link.
All bookings are nonrefundable. Bookings can be transferred to another date with a minimum 30-day notice prior to the scheduled session.