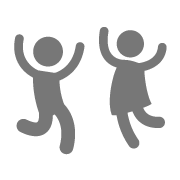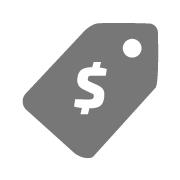 2 Hour Sessions
$2000 per person
for 10 sessions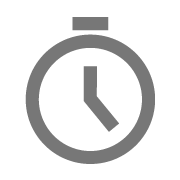 Date and Times
Valid from May 17th –
Sept 19th
Check In 45 min early
Meet at outside mall lot B near purple lights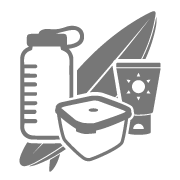 What To Bring
Swimsuit & Towel
*bring a board or use one of ours

"It's Never Flat" Summer Pass 
Save with the season pass and be able to book in more public sessions on weekends and evenings sessions this summer.
Things to know about your Season Pass.
Once summer pass is purchased, please reserve your public sessions online.
You will receive a code to register in our database for the 10 individual public sessions.
Coupons expire September 19th, 2021.
Also get $350 off any private dream session booking up until
Includes 10% friend discount code.
Plus 4% Registration Fee
Paid in full at the time of booking
Non-transferable between people
Cannot combine with another coupon
Once registered, coupon code will be generated and sent over email.
Enter your individualized code in selected times and dates on public session page.
We recommend professionals bring their own equipment and wear short leashes to prevent boards from hitting the wall. There is a good chance of some minor dings, so leave your favorite board at home.
Includes our complimentary quiver
Details 
Please wait in Parking Lot B – Level 1 to then go into mall together as a group with a Skudin Surf staff member 45 min before session.
Please look out for you confirmation e-mail link.
All bookings are nonrefundable.