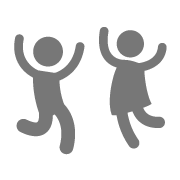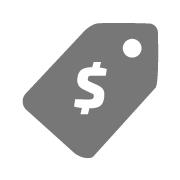 Price
$1450.00 Weekly
$325.00 Daily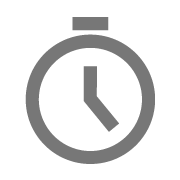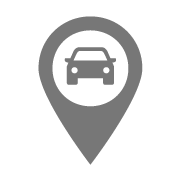 Drop off and Pick up
7:30 AM
4:00 PM
Check In
Lot B
Purple Lights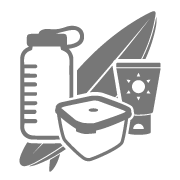 What To Bring
See details below
All Day Surf, Snow, Slides 
The Best Camp Week Ever! Very limited spots available. Reserve your spot now!!  All Day Surf, Snow, Slides
The ultimate Xtreme week just became a reality!
For intermediate to Advanced
PerfectSwell by American Wave Machines technology  wave types to learn more
BigSnow jump park to bunny hill
Rides water park
The Ultimate Day 
7:30AM Check-in meet a staff memeber parking lot B purple light
8:00AM – 10:00AM Surf 
10AM – 10:30AM Snack break 
10:30AM – 12:00PM Water Park Rides 
12:00PM – 12:15PM transition 
12:15PM – 1:00PM lunch food court 
1:00PM Check in at Big SNOW 
1:00PM – 3:30PM PM Big SNOW Snowboard/Ski 
3:30PM – 4:00PM transition to checkout closure 
4:00PM-  checkout LOT B Purple lights 
What to bring
SURF – Arrive ready to surf, with your swim suit on, surf boards included, bring 2 towels, a change of clothes, sneaker and socks, for lunch and skiing.
LUNCH – Lunch not included – we will be eating lunch at the food courts, either bring your own or bring cash to eat at the food court
SNOW – Included – Snowboard or Ski rental, snow pants and winter jacket; bring hat and gloves, ski googles & heavy socks optional

Have all gear in a backpack,  mark your child's name on all items.
Details 
Parking is Free and driving directions will be sent with confirmation e-mail.
Waivers and online registration must be complete before your sessions.
All bookings are nonrefundable non-transferable
You will receive an email prior to your session to register (no fee) for BIG SNOW, this registration is to get sizing for rental gear and to sign waivers, this must be completed upon receipt.

.