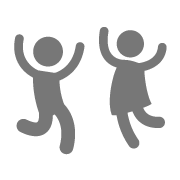 Prerequisites
All ages and skill levels welcome.
Choose the right session for you!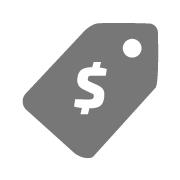 Price
$99.00
1 Hour Session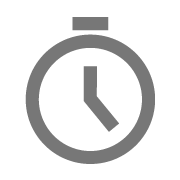 Dates and Times
NOW AVAILABLE WEEKLY ALL SUMMER!
Check out our schedule below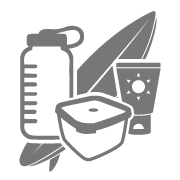 What to Bring
Swimsuit
Towel
Bring a board or ride one of ours!
Try the Pool 1 Hour Special!
Join us all of Summer 2022 to come try out the east coast's only wave pool for a 1 hour session! You can expect 20+ rides per person during each one hour time slot!!!
The BEGINNER + INTERMEDIATE session will surf our perfect a-frame setting called "The Dream." This setting is a nice gentle-sloped wave at moderate speeds that includes both lefts and rights.
The ADVANCED + EXPERT session will surf our 2 perfect a-frame settings called "The Classic" and "Gotham." These settings are steeper, faster, & performance-oriented waves that include both lefts and rights.
Includes a wave technician, surf instructors, board caddies, and lifeguards on duty.
We have a complimentary surfboard quiver available!! We have a very wide variety of shapes & sizes to use, free of charge.
We highly recommend to ride more liters in the pool than you normally do in the ocean.
Maximum of 16 surfers per session.
Come spend your Summer at the only indoor surf park in the world!!
Additional Information:
Please arrive 45 minutes prior to your session.
We have cold drinking water!
Spectator Policy

You may bring (1) spectator with your registered ticket.