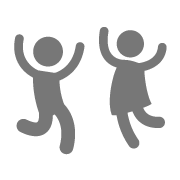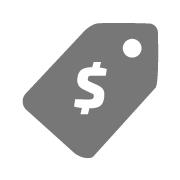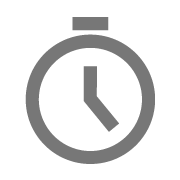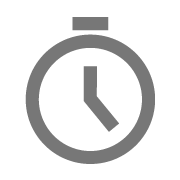 When
Friday, June 17th
8:00PM – Midnight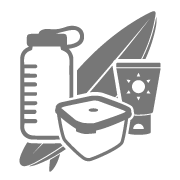 What To Bring
Swimsuit & Towel
Performance Coaching Night 
Professional video analysis (review) on our performance waves at Skudin Surf American Dream with coaches Will Skudin and Jeff Anthony. 
For Intermediate to Advanced Surfers
PerfectSwell by American Wave Machines technology
Advanced will work on progressing your skills
Intermediates will work on bottom turns, body positioning, cutbacks, board control, going down the line, and much more
Session Details
Flat screen video review between sessions from our VIP suite!
Includes Cabanas, Pizza, Refreshments & More!

Limited to 20 participants
Broken into 2 heats
A-frames, section waves, down-the-line-waves, and our  "Playgrounds" setting.
30 min Introduction warm ups
2 hours of surf time
1 hour of video review
30 min warm down
Left and rights end sections waves "Happy Hour", "Magic Miquel" and "Wall Street" – Wave Types to Learn More 
A-frame "Gotham"
Dropbox link to photos and video will be sent via email after the event.
Recommended surfboards are high performance shortboards for professionals and 2-5 higher volume shortboards for advanced
Use of our Complimentary Quiver 
This session is for intermediate to advanced surfers that have a high level of fitness and competency in surfing , you must be able to:
Duck dive or turtle dive
Surf head high waves at your home break
Can make a late take-off
Knowledge of your surf equipment
Correct wipe-out action
Good board control & stopping technique
Paddling into waves by myself
Good consistent take off
Initiate turning left and right
Surf forehand & backhand
Pop straight to feet and not to knees first
Details 
Waivers and online registration must be completed before your session.
All bookings are nonrefundable and non-transferable.